CPE Credit: Data Thinking for Business Leaders
Thursday, April 27, 2023 (2:00 PM - 3:45 PM) (EDT)
Description
Empower your teams with this three-day workshop designed for business leaders looking to foster a data-driven culture within their teams. Through interactive sessions and hands-on exercises, participants will gain a comprehensive understanding of data literacy and learn how to effectively use data to inform decision-making, improve team performance, and drive results.
Target Audience: Manager/Director/VP Level
Session Breakdown
Session 1: Data for Business Leaders In this session, you will learn the fundamentals of data, including what data is, how it is collected and organized, and what different types of data exist. You will also learn how to best motivate your teams to change their behavior so that it incorporates data and analytics into their everyday workflows.
Session 2: Data Analysis and Visualization for Business Leaders In this session, you will learn how to work with data using business intelligence tools to create effective visualizations to communicate and present data to your teams and your leadership. You will also learn how to ask for the technologies, processes, or education you need from your leadership.
Session 3: Advanced Data Skills for Business Leaders In this final session, you will learn more advanced data analysis techniques using Python to provide awareness of what is possible so you can guide your teams to these techniques when appropriate. You will also learn how to navigate your organization to get support for more advanced analytics - technologists are eager to help you! Virtual Option available for attendance
Certification:
Data & Analytics Leader Digital Certificate from TAG
Speakers:
Jerry DiMaso, SVP, Chief Product Officer at Axis Group, President of Data Literacy Foundation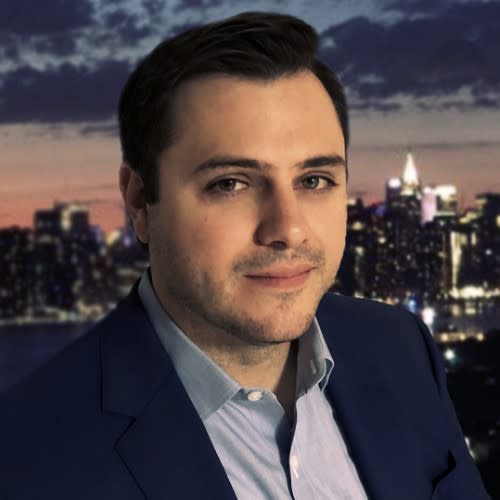 Selma Dogic, Sr. Manager, Analytics Center of Excellence and Strategy, Carters Inc.
Beverly Wright, PhD, CAP, Head of Data Science, Burtch Works, President INFORMS Analytics Society, Chair TAG Data Science, Podcast Host TAG Data Talk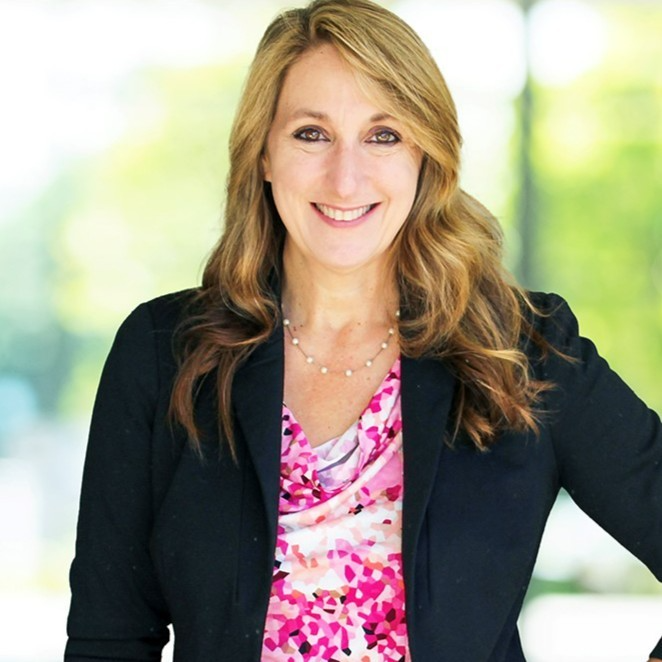 TAG North Metro
4400 North Point Pkwy Suite #155



Alpharetta

,

GA

30022

United States



Thursday, April 27, 2023 (2:00 PM - 3:45 PM) (EDT)
4/27 2:00pm - 3:45pm 5/04 2:00pm - 3:45pm 5/11 2:00pm - 3:45pm
Categories
Society - Data Science & Analytics
TAG Ed Programs