TAG SSA Presents Driving the Mercedes-AMG Petronas F1 Racing Team to 7 World Championships Using Data Analytics
Tuesday, March 9, 2021 (12:00 PM - 1:00 PM) (EST)
Description
The Mercedes-AMG Petronas F1 team just won its seventh consecutive championship title with six-time F1 World Champion Lewis Hamilton behind the wheel. The previous record of six was held by Ferrari with the legendary German driver, Michael Schumacher, from 1999 to 2004.

As a technology or business leader, you have a vast amount of data you need to visualize and run machine learning algorithms against to help derive insights for better decision-making. In this exciting TAG (Technology Association of Georgia) Southeastern Software Association informational experience, we'll learn how Data Science is having an increasing impact in sports. We will cover the partnership with the Mercedes-AMG Petronas Formula One team as well as well as receive an insider's demo of TIBCO's F1 simulator to learn about the tools used to capture the telemetry data generated by the Codemasters F1™ 2020 game, how this data is then used to to analyze lap performance, predict lap times and the likelihood of a crash occurrence, and add insight into a driver's performance—all in Real-Time.
We'll hear from TIBCO's London-based experts who will show us how these analytic techniques have helped the team stay on top of the competition and shatter these longstanding F1 records. You will have the opportunity to ask questions as well. And one lucky attendee will win a Lewis Hamilton Mini-Mercedes helmet!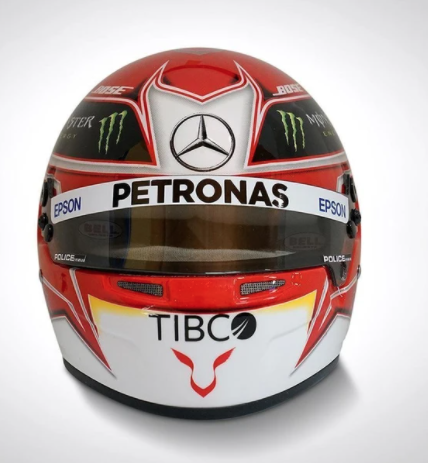 Speakers:


Colin Gray
Data Scientist
TIBCO


Andy Hampshire
Global Architect
TIBCO




Mark Pierson
SSA Social Chair




Virtual Event

Tuesday, March 9, 2021 (12:00 PM - 1:00 PM) (EST)